Depressed and suicidal pastors head off to lush resort in the Bahamas due to declining church attendance and offerings!
When the annual gathering of the Global United Fellowship kicks off at the Atlantis Resort in the Bahamas on Tuesday, a big discussion on what makes a healthy church is expected to ensue.
"First of all, we have to protect the emotions of our church leaders. There has been a global decline in church attendance in the last five to seven years. And so a lot of pastors now are becoming depressed because their numbers are smaller,"
And for the fellowship's leader, Presiding Bishop Neil C. Ellis, there will be some focus on how declining church attendance has been causing mental turmoil for members worldwide.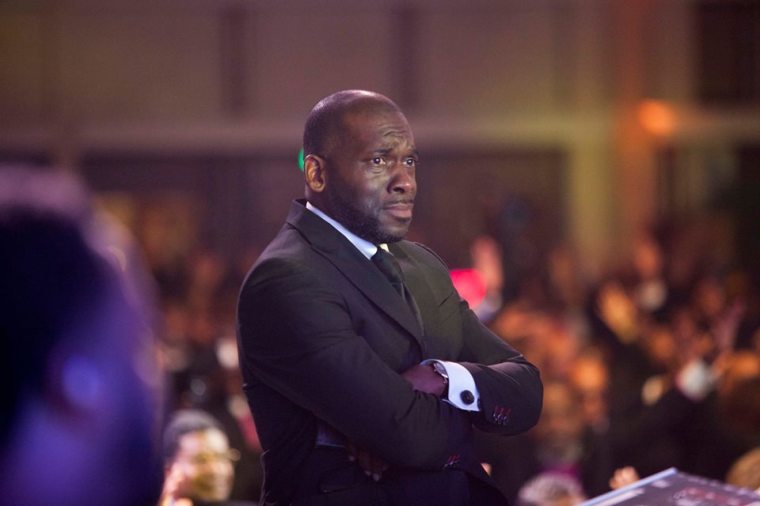 "At the end of the day, we had three pastors who publicly stood up before that group and said, 'I was considering suicide.'
MY UNSOLICITED ADVICE TO THESE PASTORS:
Stop taking peoples money and preach this verse to everyone you see. Then maybe, just maybe…God will grant you repentance for being a money grubbing scumbag most of your adult life.

John 3:16

 

 For God so loved the world, that he gave his only begotten Son, that whosoever believeth in him should not perish, but have everlasting life.