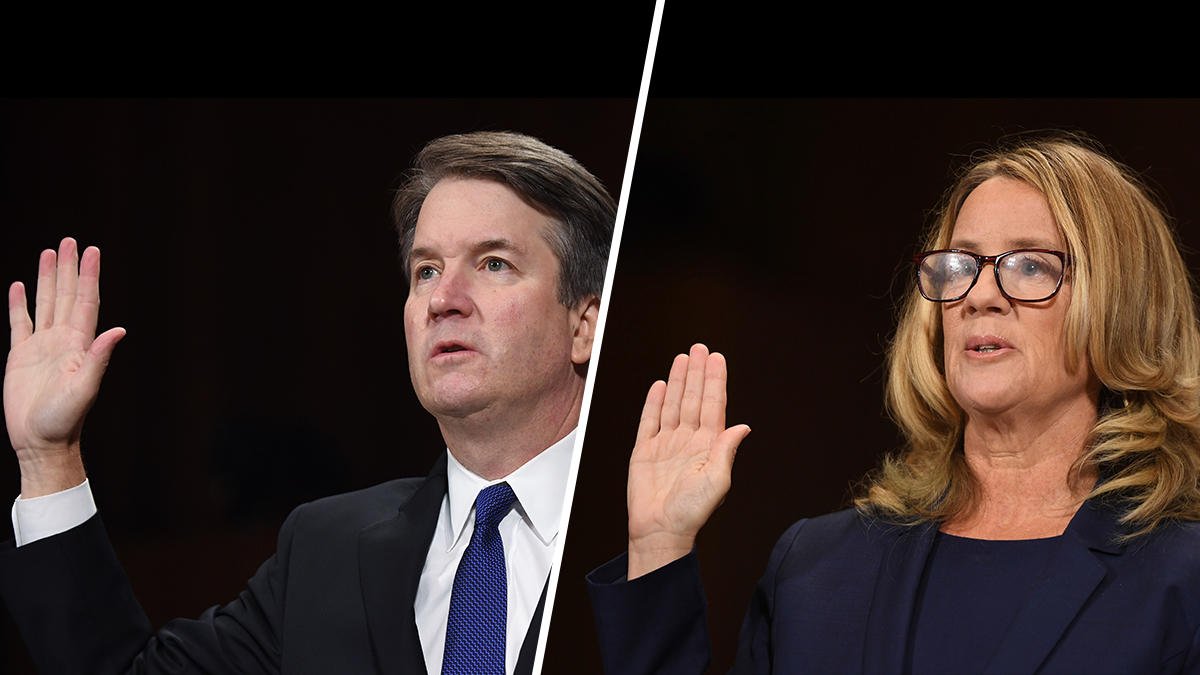 RE

BLURT

GORKA!
What America learnt today:

- Brave men still exist.

- Democrats are prepared to
destroy a good man & his
family for political power.

- Ford could not corroborate
her accusation.

- @LindseyGrahamSC is the
only Republican prepared to
say what had to be said. pic.twitter.com/ivzAF6je1R

— Sebastian Gorka DrG (@SebGorka) September 28, 2018
At Newsblurt - We Watch the World 24/7! Did you know we have an AMAZING 24/7 LIVE RADIO STATION? Yeah! Go check out KAGR™ Newsblurt Radio! It's full of music,news and entertainment that will KEEP YOU FEELING GREAT!
The views expressed in ReBlurts are not necessarily those of NewsBlurt editorial staff. Please see our privacy policy page regarding ReBlurts and other NewsBlurt features.