THE CULT OF PERSONALITY:

CELEBRITY PASTORS AND THEIR SYCOPHANTS- ALONG WITH ISLAMIC, SOCIAL MEDIA TROLLS POSING AS CHRISTIANS, GOING AFTER FELLOW

CHRISTIAN

DISSENTERS!
CELEBRITY PASTORS ACROSS AMERICA THAT PUSHED THE IDEA THAT 'NOT VOTING AT ALL' OR 'BACKING A THIRD PARTY CANDIDATE' WAS A BETTER OPTION THAN VOTING FOR TRUMP ARE NOW SEEKING REVENGE AGAINST THE INSURRECTIONISTS!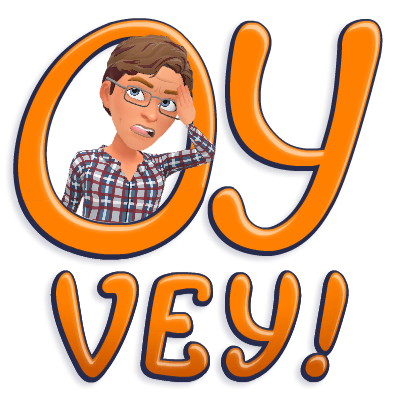 YOUR MESSAGE COULD BE RIGHT HERE!
[email protected]