...bass player (yeah the most expendable member of the band) Chris BAIO records a song called "Shame In My Name" seemingly in response to the fact that he just so happens to have the same last name as American icon, and outspoken celebrity Trump supporter Scott BAIO! Ironically the only thing Chris BAIO seems to have going for him is the fact that his last name is BAIO! In fact we can't even remember his first name long enough to add it to the end of this post! Oh yeah CHRIS! I guess it's a good thing that Chris BAIO's last name isn't WOODS! Who's next? Keith RICHARDS writes a ditty about Denise RICHARDS? Even though Chris BAIO may be a distant cousin to the former teen heartthrob, it's abundantly apparent he didn't inherent the "family genes" so to speak. This may be the most desperate and embarrassing PR gimmick of the year.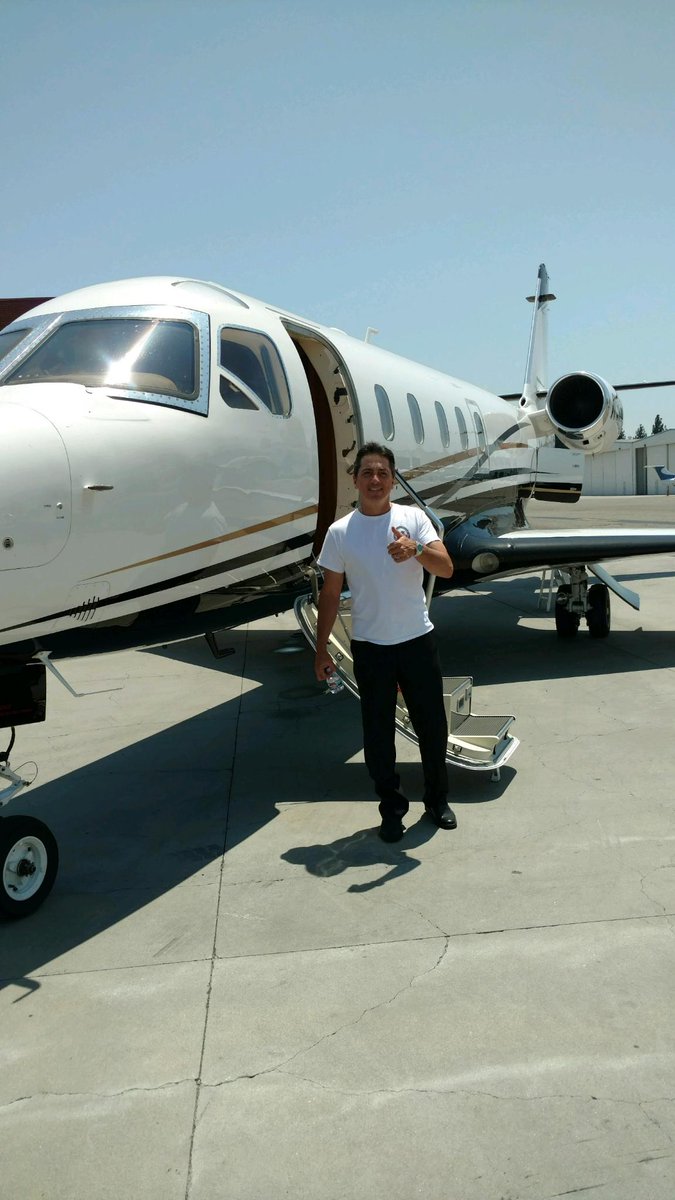 YOUR MESSAGE COULD BE RIGHT HERE! ads@newsblurt.com
RE

BLURT

SCOTT BAIO
Hey @OIAB Change your name! My dad was proud of everything I've done. Don't you denigrate his name! #Punk https://t.co/vKvZibX0hg

— Scott Baio (@ScottBaio) June 28, 2017
Scott, THIS dude brings shame to ANY name & MUSIC! Forced to listen to samples & find out this guy is another "Nothing Burger"? snowflake?

— NewsBlurt (@NewsBlurt) June 28, 2017
The horrors of having to research fake news daily. I got the Rosie O nude pic assignment. Combat pay please!

YOUR MESSAGE COULD BE RIGHT HERE! ads@newsblurt.com — Mr. Snerdley (@MrSnerdley) June 28, 2017
He certainly did NOT get the "Baio" good looks gene! #BlessHim #3rdCousinsLookNothingAlike @ScottBaio @OIAB https://t.co/vXjiOCd2bV

— Renee Baio (@MrsScottBaio) June 28, 2017
.@OIAB Talks The Trump Presidency, David Bowie, and New Album 'Man Of The World' https://t.co/tKseY01qde pic.twitter.com/M0Af9VL4n0

— Baeble Music (@BaebleMusic) June 28, 2017
NewsBlurt - We Watch the World 24/7!
The views expressed in ReBlurts are not necessarily those of NewsBlurt editorial staff. Please see our privacy policy page regarding ReBlurts and other NewsBlurt features.